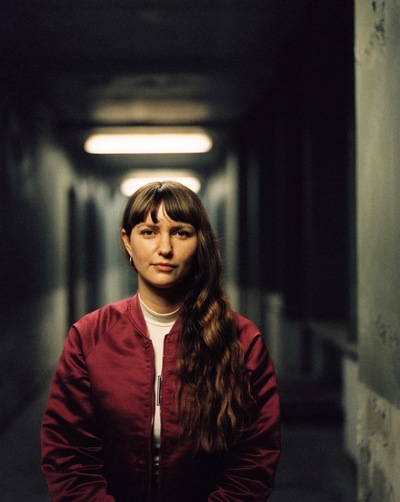 Anna Wübber, b

orn in 1982 in the infamous St. Pauli district of Hamburg city, as the only child of a carpenter and a fortune teller, Anna developed a sense for the beauty within the strange already in her early days.
To study people by their outer appearance became her passion.
Today, costume design combines Anna's love for the cinema and her interest in working artistically with various materials.
Inventing characters, together with directors and actors, and thereby creating the visual reality of a movie is Anna's way to be part of a great story that is waiting to be told.
Anna's first feature film was "TOTEM" , the disturbing debut by Jessica Krummacher that celebrated its premiere at Venice film festival in 2011.
Her second feature film had its premiere at Cannes film festival 2013 and was nominated for the "Camera d'or" and the "German Filmpreis Lola" - Katrin Gebbe's "TORE TANZT".
"TSCHICK" by Fatih Akin and most recently "BERLIN ALEXANDERPLATZ" , an adaptation of the classic novel by Alfred Döblin by director Burhan Qurbani, are among Anna's works.
Anna creates costumes for feature films, commercials and music videos. She lives in Berlin.