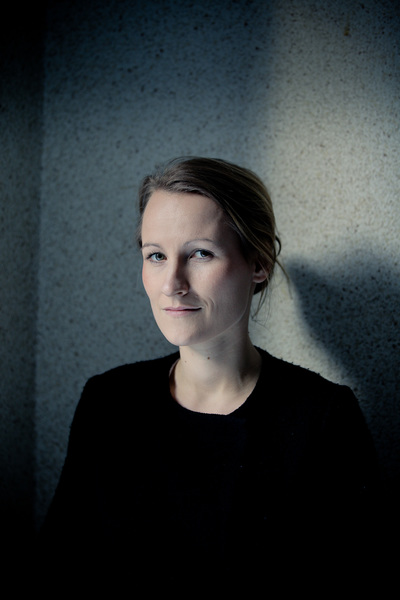 Jill Schwarzer was born in Osnabrück and studied audiovisual media at the Stuttgart Media University. During her subsequent postgraduate studies in Production Design at the Film Academy Baden-Württemberg she received a scholarship for the Masterclass Workshop at UCLA in Los Angeles.
Jill has realized numerous national and international award-winning projects. The films for which she created the production design have won awards in Cannes, at the Max Ophüls Film Festival, the New York Film and Television Festival and the Munich Film Festival, among others.
In 2014 she won the Bild-Kunst Förderpreis at the Hofer Filmtage for the best set design for WIR SIND JUNG, WIR SIND STARK by director Burhan Qurbani.
2015 she won the award for the best set design for the film BISSIGE HUNDE by Alex Eslam at the German Academy for Television.
Jill also worked on the German series SOULS that premiered in April 2022 at the Canneseries.
She lives with her family in Berlin and works as a set designer for feature films and commercials.